Mystery Movie #2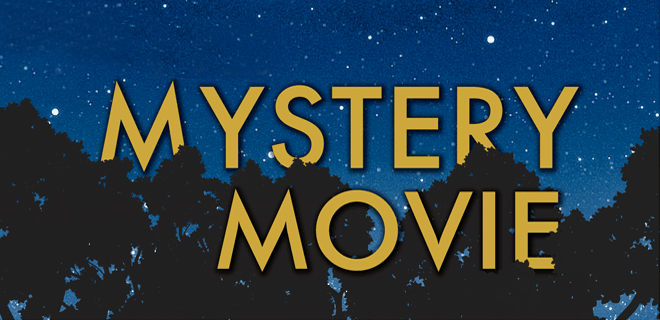 I'm slow and steady. I'm highly acclaimed. I'm full of heart. I'm May's Mystery Movie.

Surrender yourself to the Nova gods and purchase your mysterious ticket below!
Show Times
Trailer
Details
Legend Deluxe: In-Cinema dining session.
Event: Special event screening, complimentary & discount tickets do not apply
CC & AD: Closed Captions or Audio Description available for individual/personal use in those shows indicating a 'CC & AD' notation on a film's session time booking button. Please note that only selected sessions are capable of offering the Closed Captions or Audio Description option, please contact the cinema in the event of confusion to avoid disappointment.
Session times for the new cinema week, commencing each Thursday, will be released the Tuesday afternoon prior