Love Actually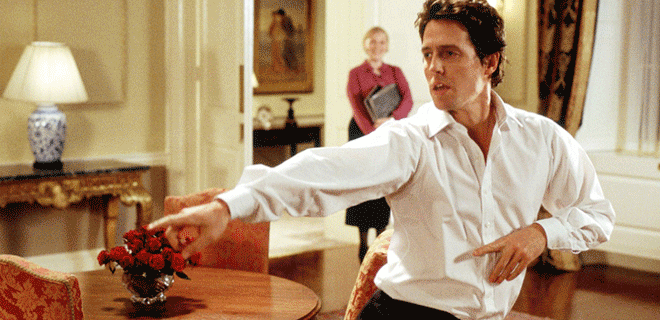 Merry Christmas! Richard Curtis' beloved Yuletide romance following the lives of eight very different couples during the frantic month before Christmas. Starring Hugh Grant, Emma Thompson, Alan Rickman, Liam Neeson, Laura Linney, and the scene-stealing Bill Nighy in the rockstar role that catapulted him to worldwide fame.
Show Times
Trailer
Details
Legend Deluxe: In-Cinema dining session.
Event: Special event screening, complimentary & discount tickets do not apply
CC & AD: Closed captions or audio description available for individual use for this session, captions DO NOT appear on-screen.
Session times for the new cinema week, commencing each Thursday, will be released the Tuesday afternoon prior
@rodonnabhain Hi Ronan, the film isn't on our radar so it seems unlikely that we'll screen it. However, we will con… https://t.co/oYBUmOZ4tu
RT @ABCG_Film: Thanks to everyone who came along to enjoy the laughs, and the #Campari , at the Australian Premiere of @la_Biennale college…
RT @tram_i_am: fun lil throwback w/ this @cinemanova ad in a 1997 issue of @metrofilm. check out that line-up! https://t.co/wLwF3WT5eX
RT @FilmVictoria: Head along to @cinemanova on Sunday to catch satirical and black comedy Orecchie, dubbed the cult hit of the Venice Film…
Helen Mirren retraces Anne Frank's life through her diary, alongside the story of other women who survived deportat… https://t.co/E2Ewx8J7Mq