Amelie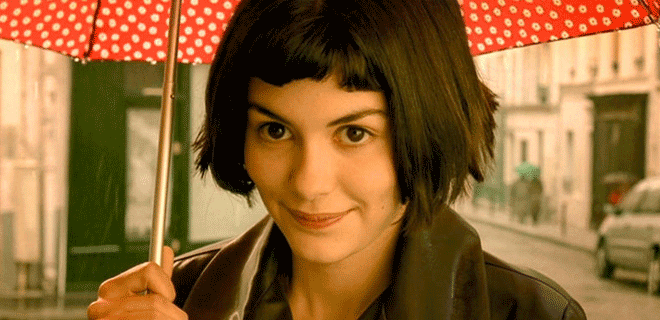 Vive la France! This Bastille Day, we're playing the classic French whimsical romantic comedy!

Amelie Poulain (Audrey Tautou) lives in Paris, and in a world of her own. Introverted, but with a very extroverted imagination, Amelie is obsessed with the small pleasures of life and believes she can orchestrate the fate of others by affecting the slightest changes in their environment. So she sets out to give the lonely and unloved a new lease of life, taking some time to enjoy skimming stones and planning to win the heart of Nino (Mathieu Kassovitz).

Directed by Jean-Pierre Jeunet, his incomparable visionary style captures the exquisite charm and mystery of modern-day Paris through the eyes of a beautiful ingénue.
Show Times
Trailer
Details
Legend Deluxe: In-Cinema dining session.
Event: Special event screening, complimentary & discount tickets do not apply
CC & AD: Closed captions or audio description available for individual use for this session, captions DO NOT appear on-screen.
Session times for the new cinema week, commencing each Thursday, will be released the Tuesday afternoon prior