Cinema Nova Bar
NOVA BAR AND KITCHEN HAPPY HOUR
Monday to Thursday - 4pm to 6pm - $7.00 drinks!
Happy Hour prices apply to: Coburg Lager, Napoleon Apple Cider, Napoleon Pear Cider, Nova Bar house white wine, Nova Bar house red wine.
With spectacular terrace views overlooking Lygon Street, the Nova Bar & Kitchen is the place to relax before or after your film. Open from 10am til late, dinner menu available from 5pm weeknights and 12noon Sat & Sun, licensed from 12noon daily.
The Nova Bar & Kitchen wine list is quite simply the best selection to be found in an Australian cinema. Featuring a diverse choice of red, white and sparkling varietals, every drink can be taken into the cinema. An exceptional offering of boutique beers - many brewed locally - is also available, along with a considerable cocktail list.
Renowned chef Andreas Papadakis ('Tipo 00') crafted our original menu including croquettas, spiced calamari, Spanish fish & chips, house made pintxos (tapas) and sliders, available with soft shell crab, lamb, beef or roasted mushroom fillings. Freshly-made sandwiches and specials are available for daily, in addition to delicious cakes and pastries.
Click to view the current Nova Bar & Kitchen food menu
Click to view the current Nova Bar & Kitchen drinks menu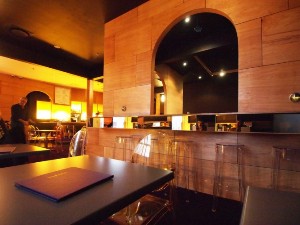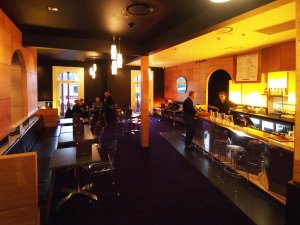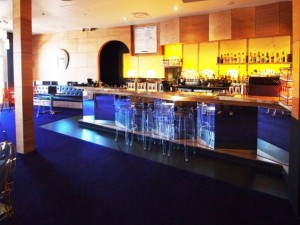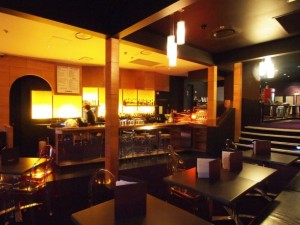 Now here's a fab poster! Come see our Meet the Filmmaker screening of the new Aussie thriller #LostGullyRoad featur… https://t.co/k8jSWvnBtH
Today and tomorrow! Get up close to the masterpieces of #VincentVanGogh in the enthralling art documentary VAN GOGH… https://t.co/fMeBx7fGEO
Coming to @BF_Movie and #TheRoom tonight? @gregsestero recommends you get a choc top for the movie! 🍦 https://t.co/uRnFuaehOD
@username4twitta Yes he will Mike, get over here quick - Greg will be signing in the Nova Bar between 5-5.45pm!
"Brilliantly constructed with a visual audacity that serves the subject rather than the other way around." #Foxtrot… https://t.co/6DGLcpQiA1