Blade Runner: The Final Cut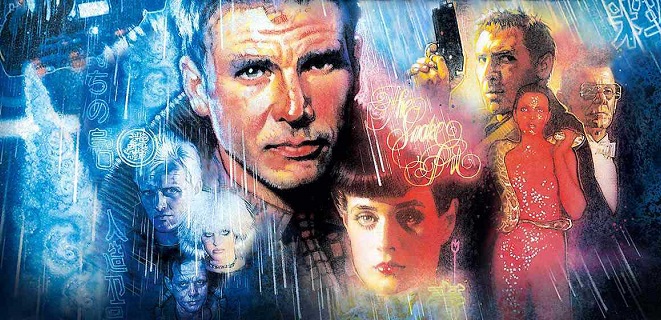 Remastered by the British Film Institute and presented in its full Cinemascope glory, BLADE RUNNER: THE FINAL CUT is a must for every fan of this seminal classic. Adapted from Philip K. Dick's novel Do Androids Dream of Electric Sheep?, Ridley Scott's iconic dystopian classic is unquestionably one of the greatest sci-fi films ever made. Harrison Ford is exemplary as the world-weary detective hunting down intelligent but murderous replicants in a neon-lit, rain-spattered future Los Angeles.

Given complete artistic freedom to make The Final Cut in 2007, the 25th anniversary of the film's release, director Ridley Scott created this final, definitive version, fully restored from the original negative.

Show Times
Trailer
Details
Legend Deluxe: In-Cinema dining session.
Event: Special event screening, complimentary & discount tickets do not apply
CC & AD: Closed captions or audio description available for individual use for this session, captions DO NOT appear on-screen.
Session times for the new cinema week, commencing each Thursday, will be released the Tuesday afternoon prior
RT @m_h1234: Check our some great local documentaries put on by @MDFFest at the iconic @cinemanova 🍿🍿
RT @karlvonmoller: Come see some great documentaries as part of physical screenings at @cinemanova in Carlton Victoria for @MDFFest on the…
RT @MDFFest: We putting on a screening of documentaries from emerging and established Melbourne filmmakers. Check out the lineup. @cinemano…
RT @LopeyPen: What a stunning film Higher Ground is @cinemanova @MadmanFilms and how exciting to hear from the those who created it tonight…