Cinema Nova is closed due the worldwide pandemic. We will open again on Monday June 22. Meanwhile our staff are at home.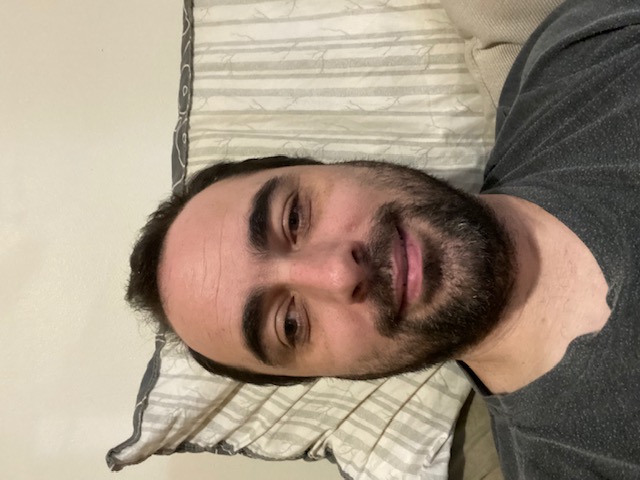 Andrew has been growning a beard, catching up with fave film and TV fare, and cooking tasty meals for his wife.
Cass is being creative with costumes, cosmetics and cats. Miaow!
Treats in store immediately post-covid!
We know you're all desperate to get out and have some fun as soon as restrictions are lifted, so we're planning some fun party films for the first weekends that we're allowed to welcome you back.
Friday June 26, 9pm: THE ROOM
Saturday June 27, 9pm: CATS costumed miaow-along
Friday July 3, 9pm: ROCKY HORROR PICTURE SHOW sing-along
Saturday July 4, 9pm: THE BIG LEBOWSKI dude fest
RT @artscentremelb: Here's one for film buffs and theatre lovers - Melbourne Theatre Company and Cinema Nova have put together list of some…
RT @Valkian24: The latest @cinemanova newsletter made me really happy. Really keen for the cinemas to reopen again and finally see films l…
Cannes Announces 2020 Official Lineup: 'French Dispatch,' 'Ammonite,' New McQueen and Ghibli – IndieWire https://t.co/dVRzYidwjW
RT @studiocanalaus: Hailed as one of the best horror films of the decade, the utterly unsettling HEREDITARY serves up a new, terrifying bra…